SEASON'S OVER, TIME TO GO
Whelp, this is the moment we've been waiting for all summer. Did I say summer? The weather up here in the San Juan Islands has been a bit strange to say the least, cool, cold, rainy with a few typical summer days but so few that we could count them on our fingers. We're not complaining mind you but just commenting.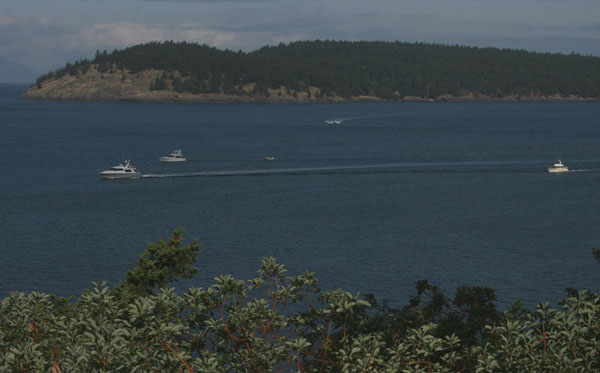 Yesterday was the last day of the "season" up here, Labor Day Weekend. We watched from our deck as the boats made their migration south again to Seattle and other parts. Many are headed out to the Pacific and south along the West Coast to Mexico and Southern California. The tanks were getting filled in mass at Roche Harbor, with long lines at the fuel docks as no matter the outrageous cost, boating still goes on. It's in the blood. Along with the boaters, our eagles are gone, the yellow finches and hummingbirds amongst others I'm sure. Time to get going!
HOW IT AFFECTS LARRY
I had to laugh this morning as I mentioned how quickly the boating season was over and his first comment was " Well, we'll see what it's like when we get to town and see if we can finally get in our favorite joint for breakfast without waiting in those long lines!" There are advantages to the season being over I guess. I had to chuckle to myself as I thought he was going to say "to see if the ferry lines were still so backed up" but no, he was thinking about food as usual.
NO FRENCH FRIES OR ICE CREAM?
I think it was an extraordinarily busy summer here on the island this summer precisely because of the outrageous fuel prices. It started slow with the lousy unseasonably cold weather that eked it's way far, too far, into summer and then suddenly it arrived but only for a brief peak catching even Roche Harbor by surprise as evidenced by them running out of French fires and ice cream cones on 4th of July weekend no less!!. They didn't expect the fuel prices would cause so many people to concentrate on local cruising rather than more northerly routes this summer. You could hear the murmurings of people talking about cutting back and just seeing what's nearby, the local sights, thus saving hundreds and hundreds of dollars in fuel costs. This impacted the ferries too with over crowded lines, walk-ons, and impatient people and bigger crowds in town. Overall it was a great summer though as it can't get much better than being on the San Juan Islands no matter what time of year it is nor what the weather is like.
HURRY BEFORE WINTER SETS IN
So, that's why we hung around this summer. We love this place! Rather than head to the East Coast to launch the new Knotty Dog we happily froze out pitooties off here!. But the days have clicked off the calendar now and it's time to go again. We can't wait much longer as we need to get the boat south before winter sets in, but not too far south though as we need to avoid the ever increasing threats of hurricanes this fall. We both are excited and ready.
STRANGE DISTURBANCES
Ah, the thought of making that southerly migration down the Intracoastal is exciting BUT we are watching the weather reports with some concern as some pretty big disturbances are making their way towards the East Coast as I write this. We're not unfamiliar with the hurricanes and damage and fear that goes along with as Knotty Dog weathered a severe one not too long ago. It will be an interesting journey the next several weeks as we take the next Knotty Dog south to Savanna.
GETTIN' SPIFFED UP
Larry as usual will fly out ahead and get the boat ready. This time, he flies in to Baltimore, Maryland, a week before Zig and I arrive. The boat has been in storage all summer in Campbell's Boatyard, in Oxford, Maryland on the Chesapeake. We've had the name changed, the bottom painted, and a few other spiff ups like new stainless steel step plates and etc.
LOADED TO THE GILLS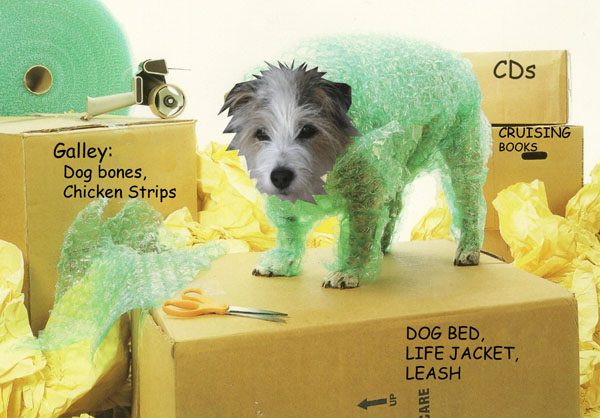 On the other hand, Zig and I have been diligently packing and are ready to head out in a car loaded to the gills with boat stuff. On this cross country trip, my big brother is joining us. I hope he's up for traveling with a dog on his lap, riding shot gun for three thousand miles??
DIFFERENT COURSE THIS TIME
Our boating course is slightly different from the first and only time we've gone the Intracoastal.
First off, we're hoping to go through the Dismal Swamp just south of the Chesapeake and come out the ditch at Elizabeth City which we missed the last time. We passed the entrance 3 years ago and I glanced curiously at the entrance signs and wondered at the name. I said to Larry at the time I'd like to come back here someday and go through this place called the Dismal Swamp, but in a different boat, a smaller boat that will afford us a different style of cruising, allowing us to get in places that we couldn't with the Nordhavn. Sure enough, here we are again and in a different boat primed to go.
We're also planning to take a slightly different off shoot from the regular Intracoastal migration. Once we come out the Dismal Swamp to Elizabeth City we'll head across Albemarle Sound to Nag's head instead of ducking back into the Intracoastal. We'll l travel just inside the Outer Banks allowing us a peak over at the Graveyard of the Atlantic! Then through Roanoke Sound empty into Pamlico Sound to Ocracoke where the first settlers mysteriously disappeared. From there we'll head to Oriental and Neuse River and join the Intracoastal Route again to Beaufort. This of course is all with weather permitting and it looks a little crazy so far so we'll see how it goes and let's hope for no hurricanes.
LOTS OF OPTIONS
This short trip will end temporarily in Savanna where we'll leave the Knotty Dog for a couple months and then come back to make our way further south for the winter. There are lots of options on which way to go once we get south to Florida. The options are part of a never ending discussion, maybe another trip to the Abacos? Or the Keys? or the West side of Florida? Don't know yet.
USA UP CLOSE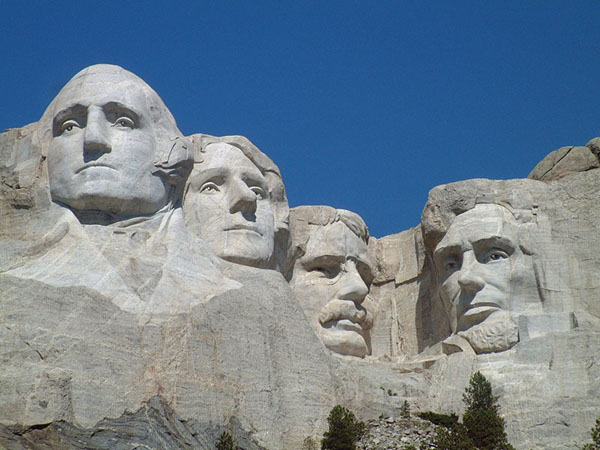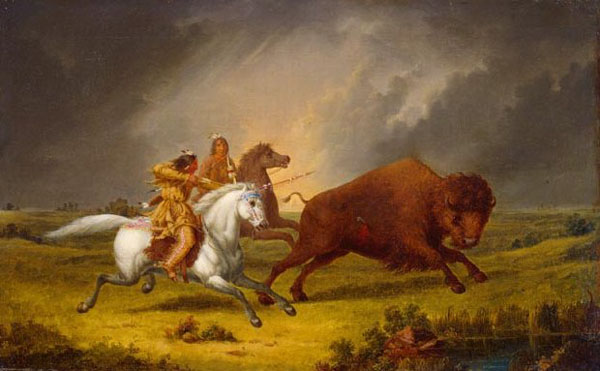 Zig and I too have plotted a different route across country before we reach the boat. A route we've never seen before. These trips across country, just Zig and I, have been great as we've never seen the US so up close and personal and have been relishing every mile and minute of it.. It will be fun to have my BIG BROTHER along this time for company.
SIGHTS ALONG THE WAY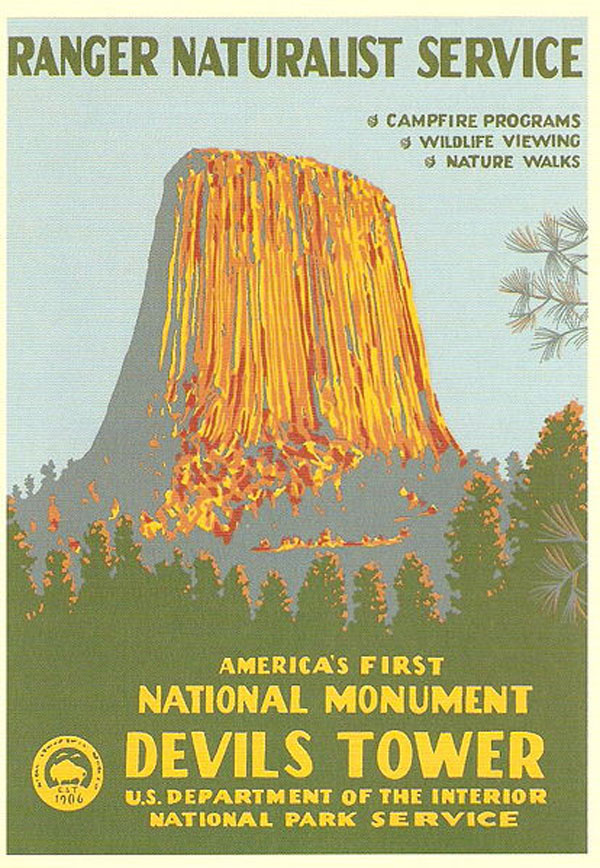 On the list are: Devil's Tower Monument in Wyoming, Mount Rushmore, and the Badlands and then from there head quickly across country to Oxford.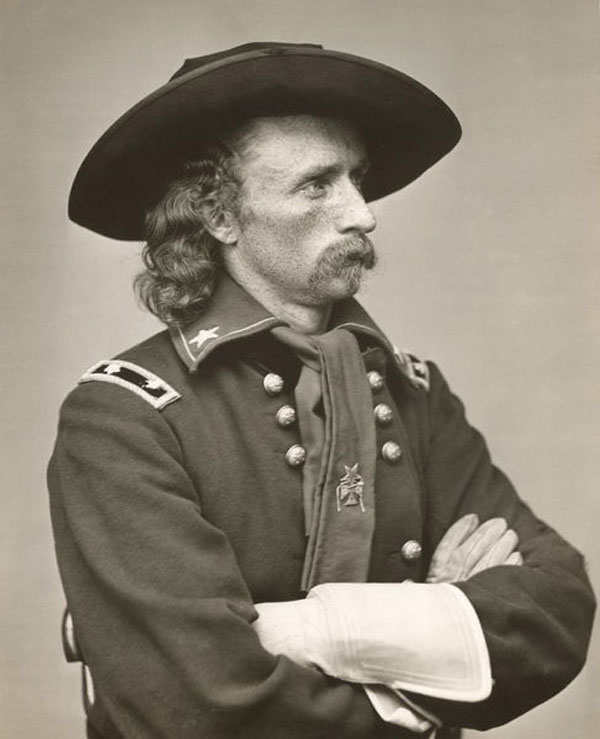 (reminder to click on small photos to make them larger)
DRIVE ACROSS COUNTRY, NORTHERN ROUTE
SEPTEMBER 2008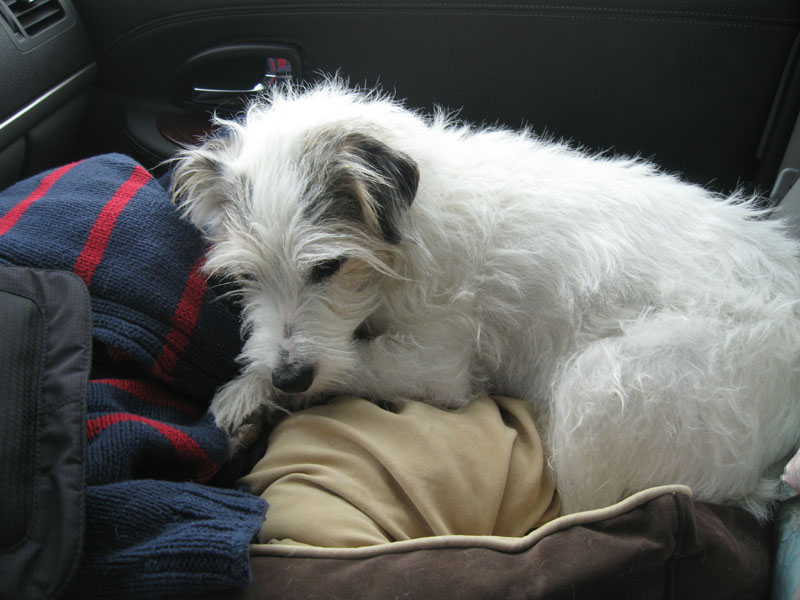 Well, after packing the van to the brim leaving not a square inch to spare, we left beautiful San Juan Island on the ferry. We were ready for an adventure on the new Knotty Dog. We spent that night in Seattle and the next morning, a Tuesday, Larry left by plane for Oxford, MD where the new boat is and Ziggy and I left the same day driving across country to arrive on the following Sunday. Sadly my brother was unable to join Ziggy and I due to a terrible unexpected bout with an unforgivable and "painful mother of all kidney stones". Larry as usual went ahead to get the boat ready while Zig and I made the long trek bringing a van full of "stuff".
I think this is the 6th time Ziggy and I have driven across the good ole USA together. He's a seasoned traveler for sure and he immediately settled in to the rental van like it was his and this whole process was normal. Off we went with high expectations for a great drive across this great country seeing the people and land that most of us folks refer to as "the land in between" or "the fly over place". This time we decided to take a northern route driving through states and towns we'd not seen before. We excitedly planned a longer than normal stop in South Dakota to see Mount Rushmore, the Badlands and Devil's Tower. We weren't too sure what the Badlands were or even Devil's Tower but we liked the sound of the names and decided they were places we'd like to check out.
CRAZY KAYAKERS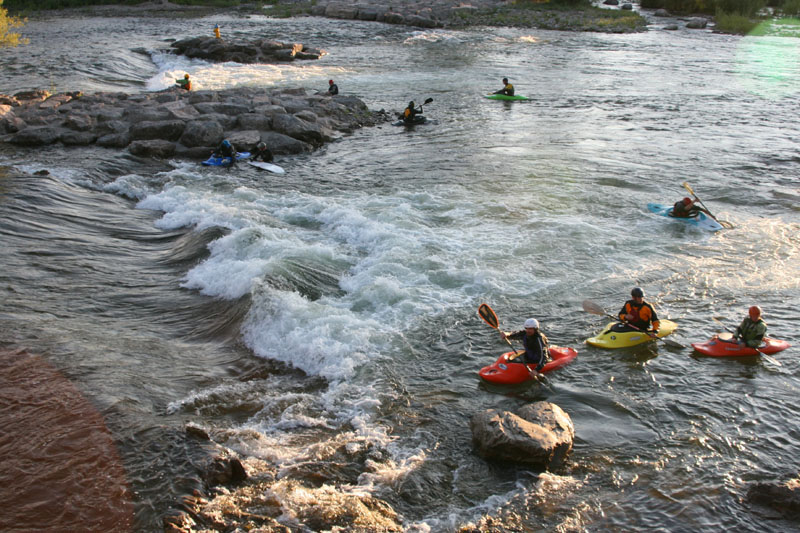 Our first night's stop was in Missoula, Montana home of University of Montana. The weather was great….dry, warm and skies were crystal clear and the air smelled fresh. We lucked out with a nice hotel overlooking the Fork River. We took an evening walk after a mediocre dinner in the hotel restaurant. We strolled down a park side walkway that followed the Fork River which meanders right through town. Low and behold at a turn in the river we came across some rapids and there were these crazy kids in midget sized kayaks doing somersaults and all sorts of gymnastic tricks in the turbulent part of the river and one guy was even surfing! We watched for a long time. It was great!
OUTLAWS AND SALOONS
The next day consisted of a long but scenic drive through the lower part of Montana. We managed to slip in a short sight seeing detour to see the old town of Butte.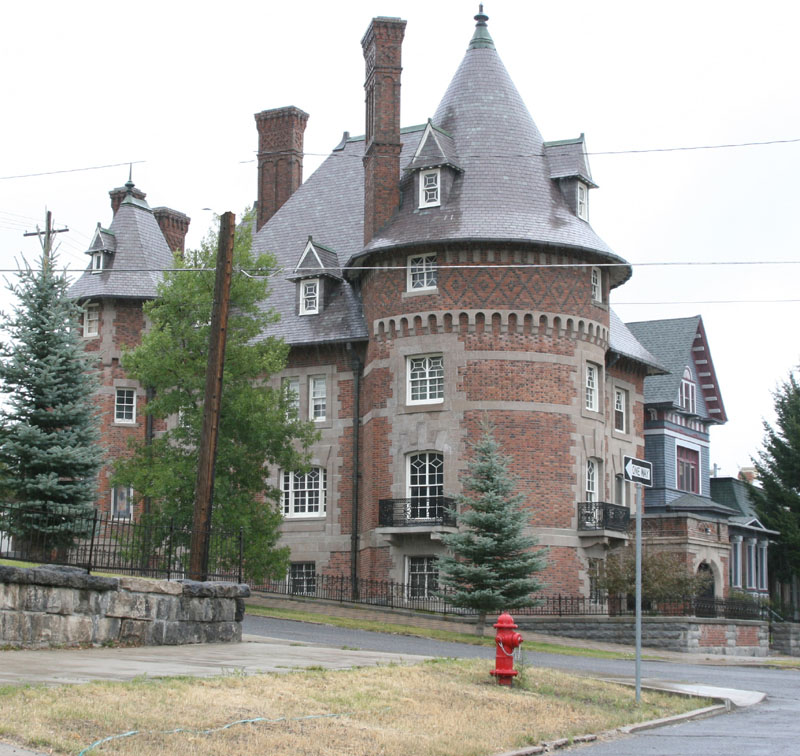 There we saw some fascinating antique hand powered oil wells and lots of great old buildings. Late that afternoon we crossed the border into the next state on the green marker line across the AAA Map into Wyoming, and this time checked in to the historical Occidental Hotel in the small town of Buffalo, Wyoming. What a great old western hotel and luckily for Zig and I, a very dog friendly hotel. They immediately checked us in to what they called the "Outlaw" room which I at first thought was because Ziggy's bad reputation preceded him but we discarded that assumption when we saw some very nice folks booked in to the "Brothel" room right next door so took no offense to being the "bad guys" for the night.
We had a big two bedroom suite as we had made reservations weeks ago thinking my brother would be coming along. Ziggy didn't mind as he appreciated having a room to himself. What a great old hotel the Occidental is. It looks just as it did in its heyday when it entertained the likes of Jesse James, Buffalo Bill, the Sundance Kid and on the more respectable side, Teddy Roosevelt, amongst many other famous characters. We had a fine meal too, some delicious tasty BBQ ribs in the hotel dining room and a drink at the old bar before hand. Yep, that's right, Ziggy joined me for dinner and drinks as these folks in Wyoming aren't fussy about silly rules like "no dogs allowed".

IKE THROWING SOME STUFF OUR WAY
The next morning the weather was suddenly changing as hurricane Ike was beginning to wreak havoc on the Gulf Coast and even though far away, decided to throw some wet showers our way. So the next several days were filled with drenched highways and equally wet windshields squeegee'd by the never tiring and never ending sound and hypnotic drone of those loyal windshield wipers waving back and forth in front of our tired blood shot eyes for 1800 plus or minus miles. The wet weather didn't stop us from doing some sight seeing in the Badlands though.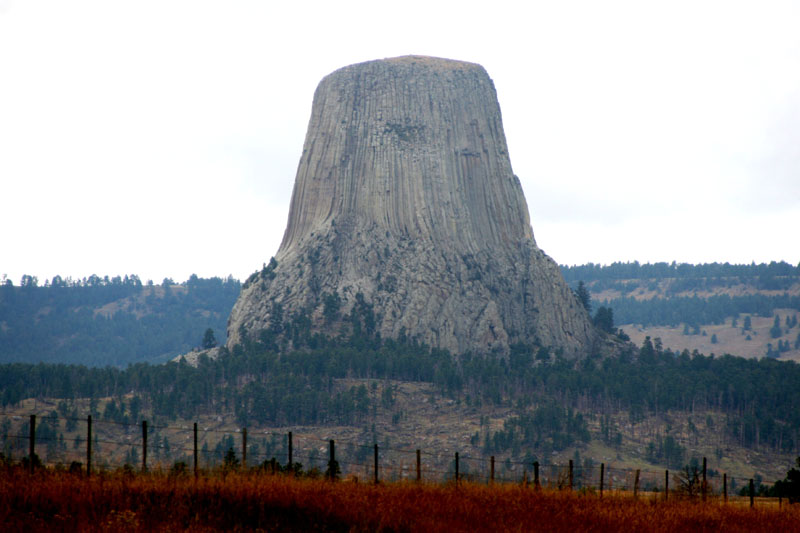 STRANGE AND AMAZING SIGHTS
We wove our way through grass covered fields and hills and curvy singled laned roads to come across an odd sight, that thing called the Devil's Tower. It is a strange an impressive image that fills the sky. It doesn't fit in whatsoever with the rest of the surrounding landscape or geography so it's no wonder the Indians handed down mythological stories about it and Hollywood couldn't resist dabbling in imaginary stories on the big screen themed around creatures visiting from outer space as it's only natural when you see this strange rocky mass projecting high into the sky from the earth's surface.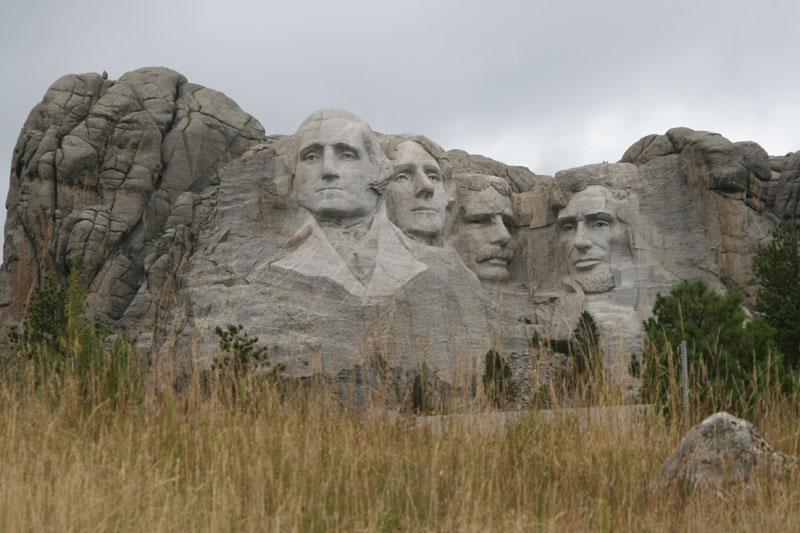 Zig and I then quickly made a B-line to see Mount Rushmore and some of the surrounding areas. We passed mile after mile of grasslands filled with buffalo and antelope playing.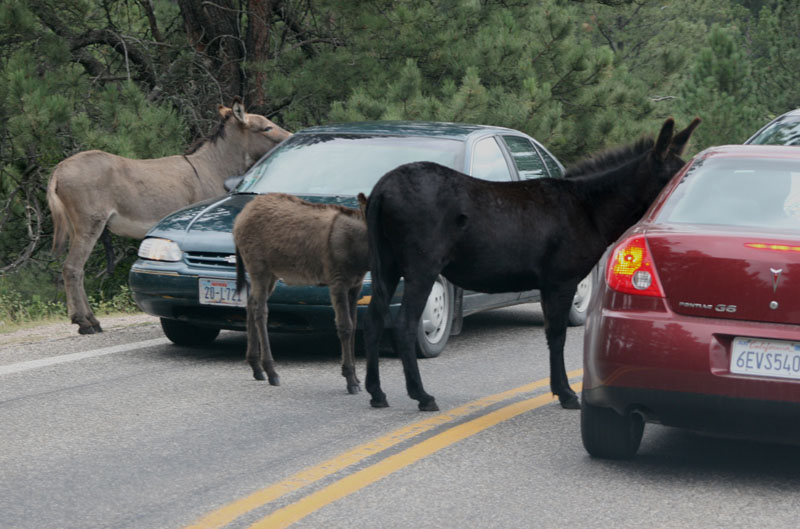 Wow, to see so much wildlife still roaming free in this vast stretch of human less land was encouraging. We were surprised however to come across some wild and very precocious donkeys that came right up to our car window stopping traffic looking for whatever travel snacks anyone might care to share with these scavengers and who could care less about Ziggy barking loudly at them.
PEDAL TO THE METAL
Once past the Badlands we pushed the pedal to the metal and were on the fastest and straightest possible route to the Chesapeake not without a watchful eye on the weather.
So, it was like this, on and on we went, from South Dakota now through the southern stretch of Minnesota, crossing the Mississippi River, into Wisconsin and the lake district and eventually turning south, a new direction for the first time in 1500 miles to finally stop that evening for a lightening and thunder filled night in a crummy Motel somewhere in outskirts of Rockford, Illinois. Once we hit that point across country the dog friendly hotels and people were harded to find off the highway and those that we found became less upscale if you know what I mean.
We were up again early the next morning not without a sorrowful look from Ziggy who I think began to wonder at this point if this was ever going to end. We shot across the northeast corner of Illinois into Chicago and I think that was the state, though it's all a blur now, that we saw an Amish horse and buggy nonchalantly trotting across the Interstate Overpass and at the next rest stop I saw some Amish teenagers hiding behind a McDonalds smoking cigarettes and the girls dressed in their traditional garb and bonnets had the latest Nikki tennis shoes on.
DOWNPOUR
And, the rain never let up. Once we hit Chicago it got worse as we were pounded by a 3" downpour of rain in the amazingly short period of one hour. We blindly felt and waded our way through the mess, past one slippery accident after another, and heard later on the radio that we just barely missed getting stuck for God knows how long as minutes after they completely closed I 90 behind us because of heavy flooding. Whew, that was lucky!
ALL DOWN HILL FROM CHICAGO
Chicago was the geographical point of the trip when the "living (and driving) that was easy" suddenly became difficult as the radio warned of floods, the traffic was irritating, and the accidents we passed were sobering, and the toll booths, one after another became maddening and oh, did I mention the wrong turn we took in Chicago that could've been disastrous during the mother of all down pours. Fortunately we managed a good recovery and retraced our steps quickly through the scary South side of Chicago to get back on the right course again.
After Chicago it all seemed like a blink right through Indiana and then across half of Ohio to finally spend our last evening and night in another rotten motel somewhere outside of Pittsburgh. In fact I had to ask the waitress that night at dinner what town we were in so I could calculate how many more miles until our destination. It didn't matter the name or where we were as now it had just become another bed and another meal on route to the end. Everything was just a blur about then, so many towns, diners, dog motels and highway pit stops with nothing but talk radio to keep us company, Obama and McCain over and over.
ONLY ONE SLIGHT MISHAP
That last night of the trip in the unknown town was where we had a slight mishap. It happened at dinner. As I was going in to have my last dinner alone until we met up with Larry again, I mistakenly punched the lock for the side door of the rental van and I unknowingly opened it instead of locking it, leaving Ziggy in the van with the side door wide open. Luckily I stopped in a small town filled with nice caring people who discovered Ziggy out of the car and managed to figure out I was the lady with the dog lose in the parking lot and amazingly tracked me down in the nearby restaurant. I ran outside to find Ziggy surrounded by a crowd of people, concerned that he was lost and watching over him until his owner was recovered. He on the other hand took their concern for imaginery schemes to rob our overly loaded and open van. He was courageously, though outnumbered, guarding it with all the courage he could muster. What great people and oh so kind. What would I have done if I had lost Ziggy while traveling across country? I hate to think of it.
AIR RAID?
We both were very tired and zombie like that night after five solid days of hard driving and me with the stress of almost losing Ziggy and he with the stress of defending the van against a town of people. We collapsed with exhaustion in another not too great "doggy" motel and in the middle of the night we were jolted out of bed by the sound of the loudest siren I think I've ever heard in my life. Ziggy and I literally jumped out of bed. I thought a nuclear bomb was about to drop. I called the front desk to see what it could possibly mean and she calmly said it was the siren for the Volunteer Fire Department. She said it was either a fire or an accident on the toll way and didn't seem too concerned. It must be a common occurance by her attitude. We finally got back to sleep again but not without the dam thing going off again about 4:00 AM! Guess it was pretty common.
DAM TOLLS
Speaking of toll ways, once we hit Chicago it was one dang toll after another. Why did the Eastern half of the US allow these dam tolls? They are ridiculous and especially when the traffic is bad during commuting hours it just impacts the situation. I don't understand it. I think we spent about $40-50 in tolls all the way to Maryland and most were about two bucks which means about 20-30 toll stops!!
MAGICAL PLACE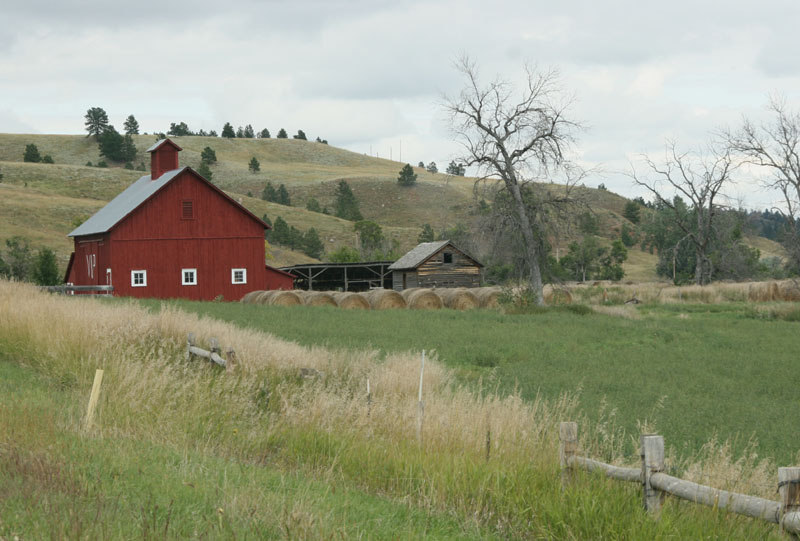 Somehow through it all we plowed our way successfully across this amazing 3000 mile plus trip. and Zig and I finally made it safe and sound to Oxford, Maryland on the Eastern side of the bay in the Chesapeake. What a thrill to be back here again in this magical land of the Chesapeake. It's so beautiful and peaceful and it was great to finally to get to see Larry again and the new Knotty Dog. She's a beauty for sure but sure is small. Larry had her sparkling clean and polished for us. Yep, she'll take a little getting used to the tight quarters after the Nordhavn but we like her and like the idea that there's a lot less to take care of. Main thing now though is to figure out where to put everything and see how everything works. We've got a few days work ahead of us to get her ready and then we can take off and see how she runs.